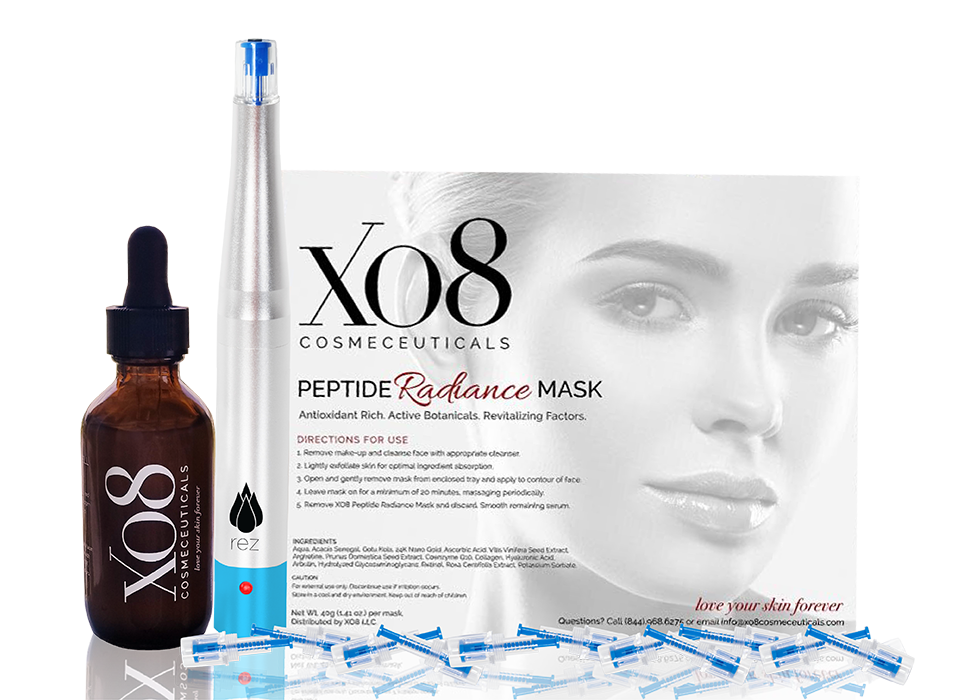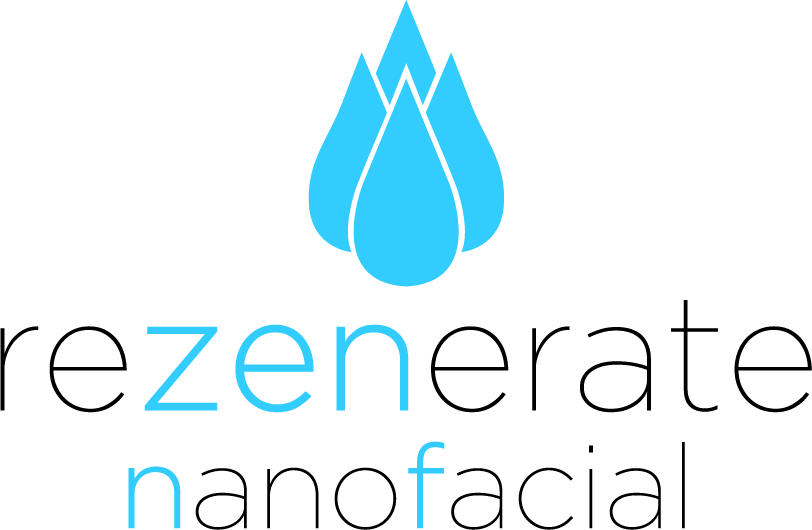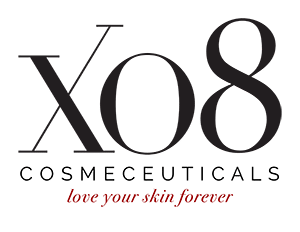 Limited time bundles available, clickfor more information!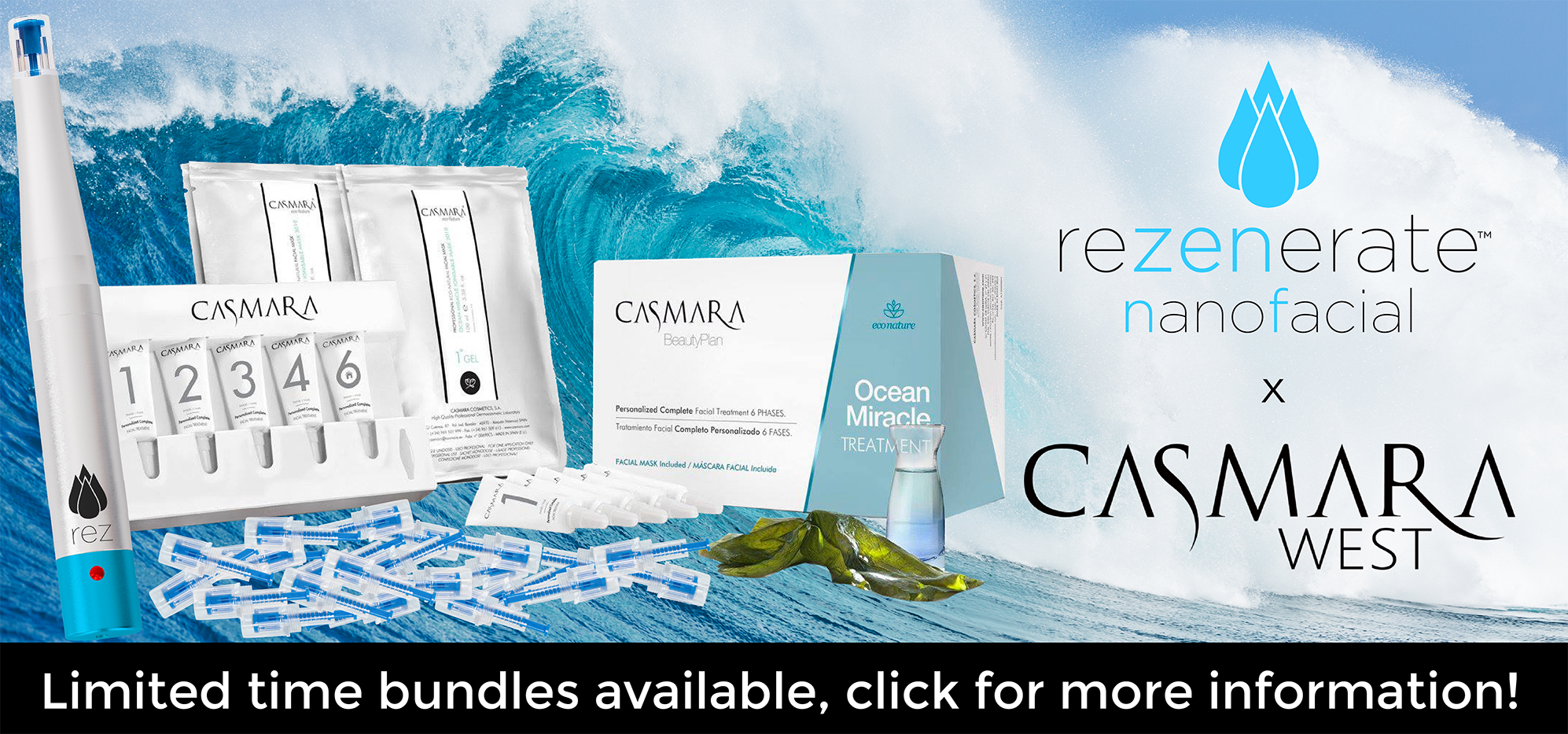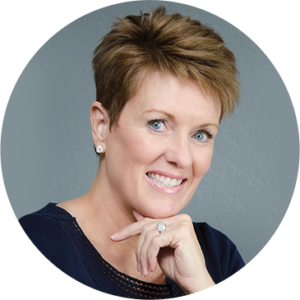 "Rezenerate has exceeded my expectations! I had anticipated seeing good results with hydration and fine lines, which I am achieving, but I had not anticipated such great additional results. This treatment, in conjunction with great product lines, has actually helped tighten the jawline of one of my clients in her late forties!! This piece of equipment is definitely a business builder"
Shelley Hancock | Licensed Esthetician since 1988
Skin Care Owner since 1990
www.shelleyhancock.com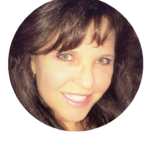 "As a clinical esthetician, I am extremely selective with the types of facial treatments I provide and Rezenerate fits perfectly into my service list. It produces noticeable results quickly with the added benefit of being enjoyable to the client. My clients always request this as a repeat service and love the fact their skin starts improving with their first treatment. A win/win for sure."
Sheri Flasch, CIDESCO | Master Esthetician
CEO/Founder Esthetician Connection (Visit Group on Facebook)
Welcome to the Rezenerate Revolution.
Rezenerate NanoFacial is the newest skin care modality on the market today bringing you the same great results as more invasive systems without any of the negatives. Don't be fooled by imitators with low grade technology, sub-standard materials, and non-existent results. Rezenerate NanoFacial is the ONLY company utilizing cutting-edge Nanotechnology, the pressure points of Acupressure and the cool touch of Cold Therapy to deliver the Best. Facial. Ever. We are dedicated to helping professional skincare providers administer the best facial possible with a safe, effective, and easy to master system.
THE REZENERATE NANOFACIAL: Rezenerate's philosophy is simple: combine innovative technology with pure high quality tried and true products to deliver the best cosmetic facial results possible. In order to achieve this, Rezenerate was specifically designed to be "Product Neutral." Rezenerate does not promote any specific beauty line because we believe that you are already working with many great lines. When properly coupled with Rezenerate, they become exponentially more effective, delivering results you never thought you could achieve.
REZENERATE WORKS WONDERS ON:

+  Fine lines and other signs of aging skin
+  Blemishes or other skin imperfections
+  Malnourished skin
+  Sunspots and age spots
+  Oily or overly dry skin
+  Uneven skin tone and texture
A REZENERATE NANOFACIAL IS RIGHT FOR YOU IF:
+  You are not a candidate for more invasive procedures (because of skin tone)
+  You are concerned about painful treatments/numbing injections
+  You want quick results with little downtime
+  You are tired of facials that never deliver the promised results
+  You want to maintain healthy, vibrant skin
At the Intersection of Beauty and Technology.
REZENERATE BALLOON DEMONSTRATION
They say the best inventions are born from problems and we had an interesting one when we first started demonstrating the Rezenerate Modality to skin care professions. They would ask to feel the Rezenerate in action on the tops of their hands, but when we complied the Rez Wand was so gentle that they doubted anything was actually happening! It seemed the nanotechnology behind Rezenerate actually worked too well.
The Rezenerate Balloon Demonstration was soon developed. It is a really cool demo illustrating the power of Rezenerate's actual, verified nanotechnology at work…
This is a MUST SEE!

THE REZ LIFE Initiative is our company philosophy of striving to achieve beauty on the inside as well as the outside. As part of that effort we do our best to give back to the community wherever we can, including:
Rezenerate is well known throughout the industry due to our concept of
"Product Neutrality."
One of the many benefits of the Rezenerate Modality is making fantastic products you already use in your practice work exponentially better! Below are just a few of the great product lines with which our RAPs have created approved Rezenerate NanoFacial Protocols: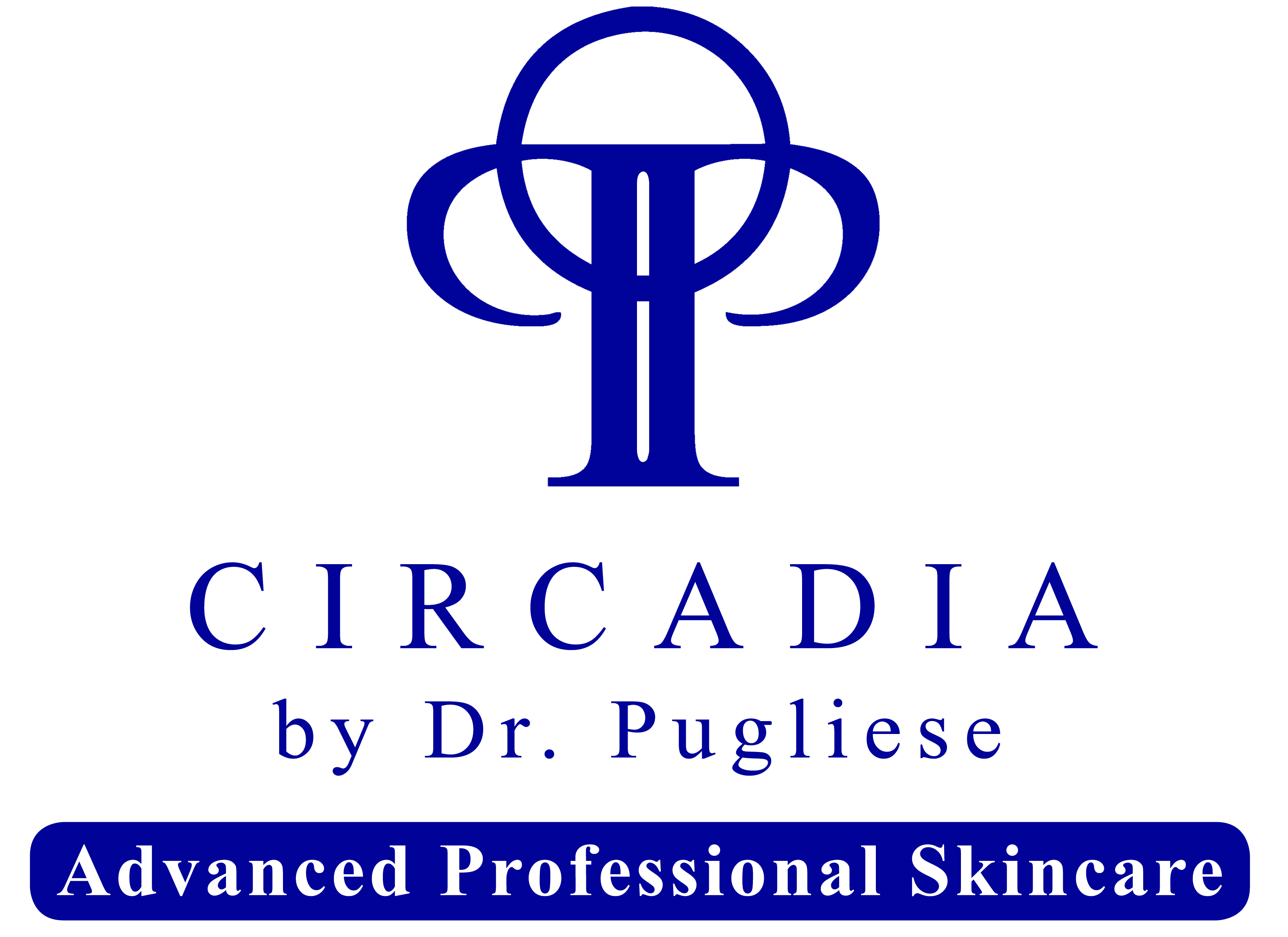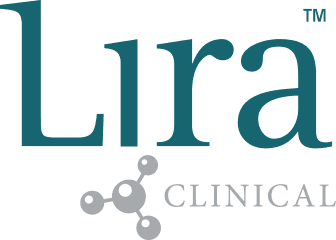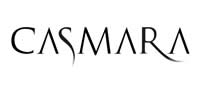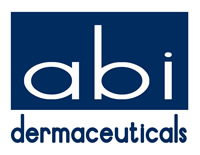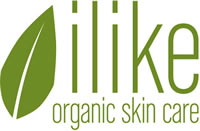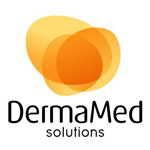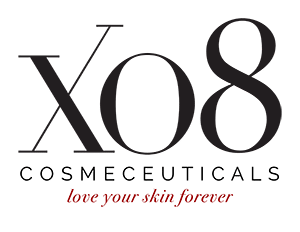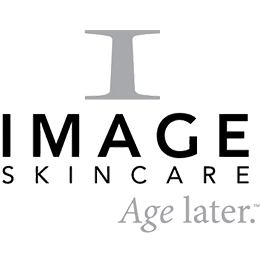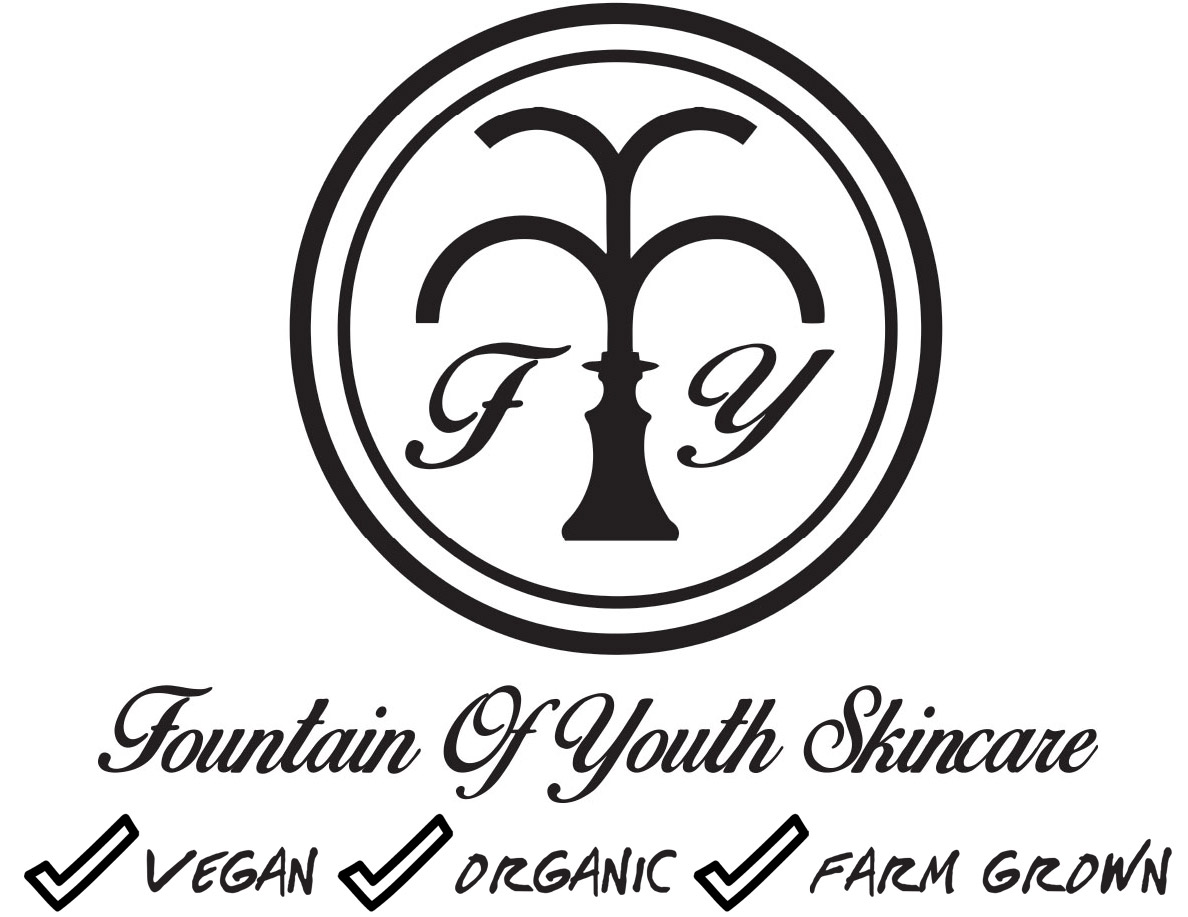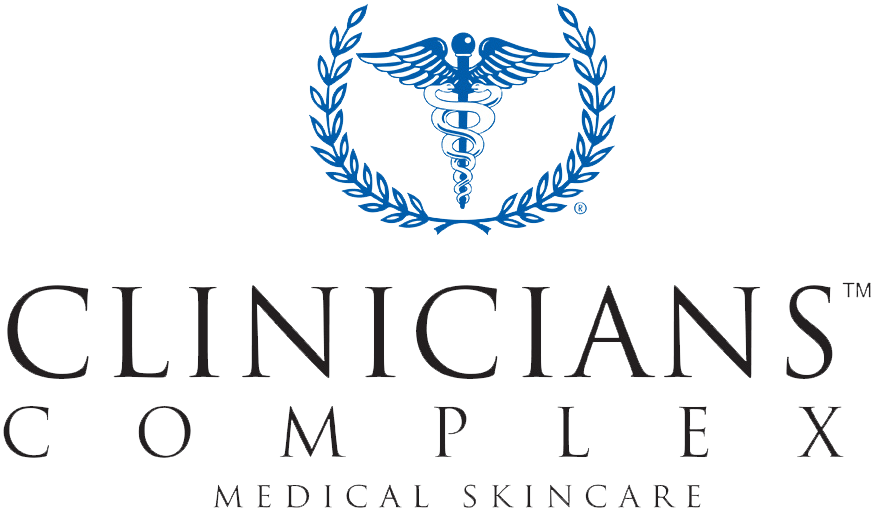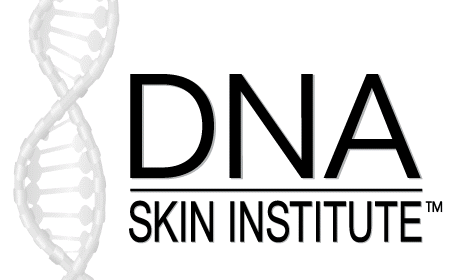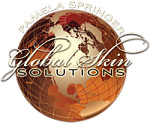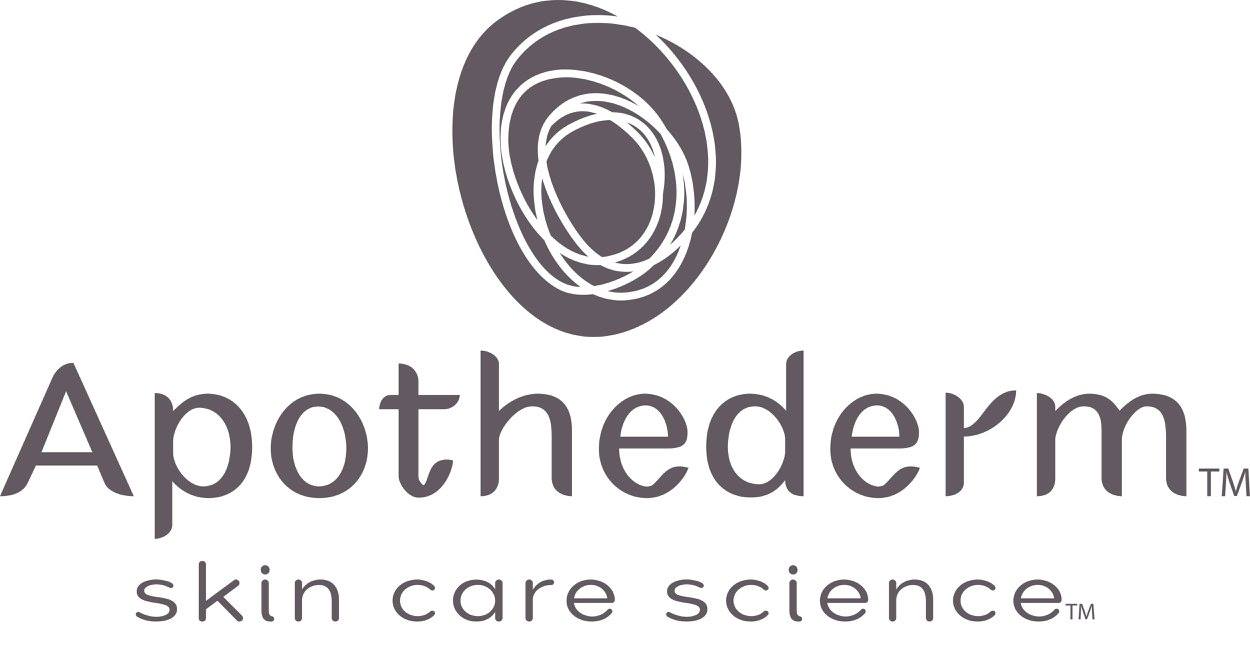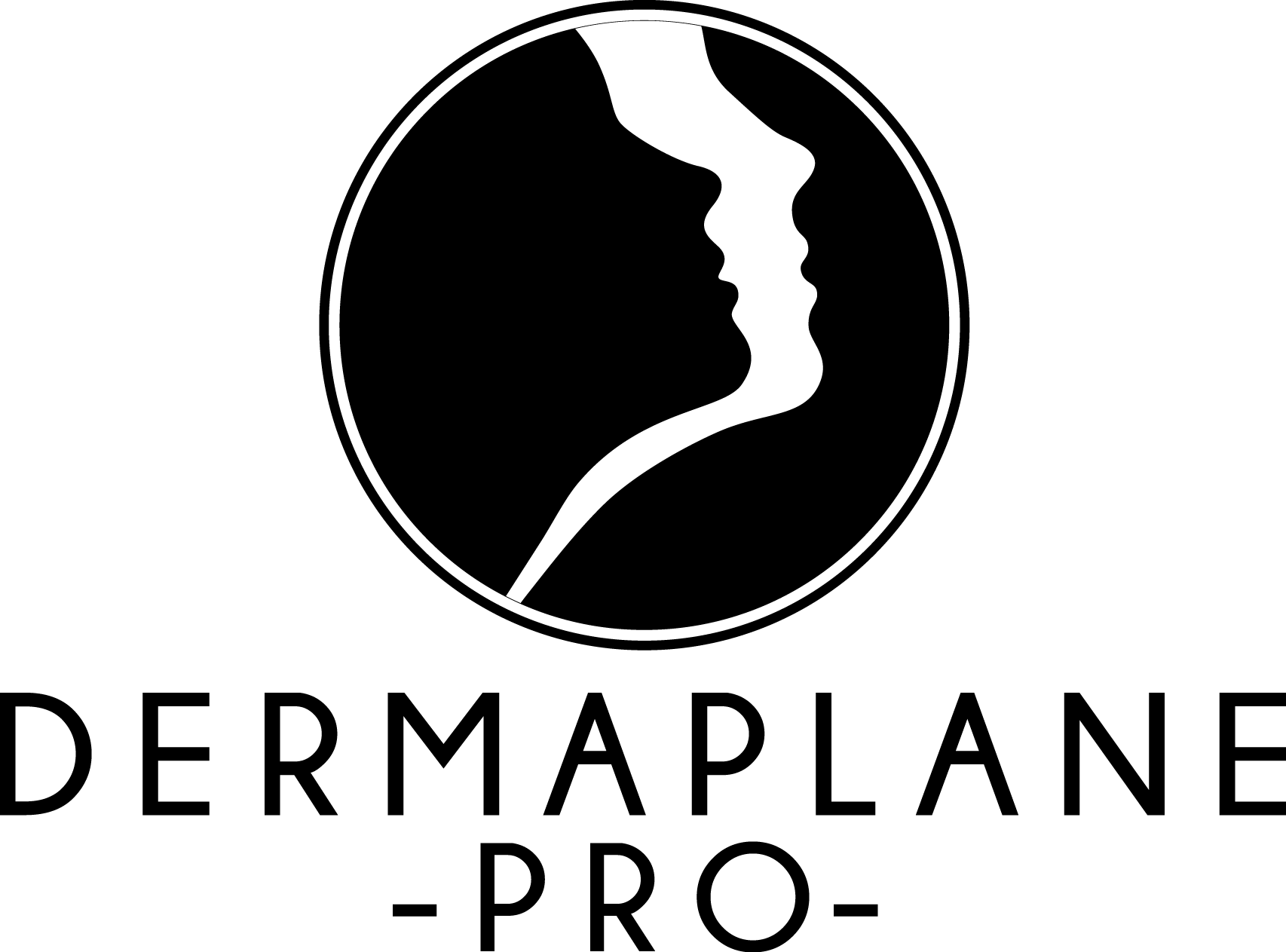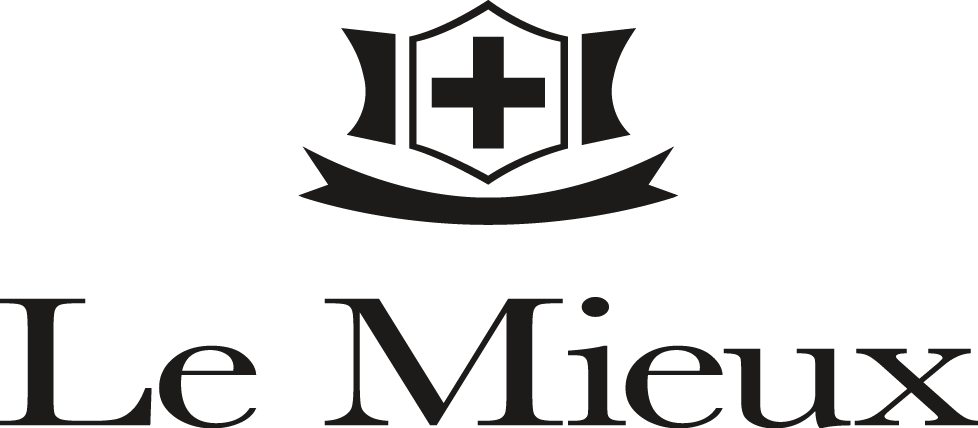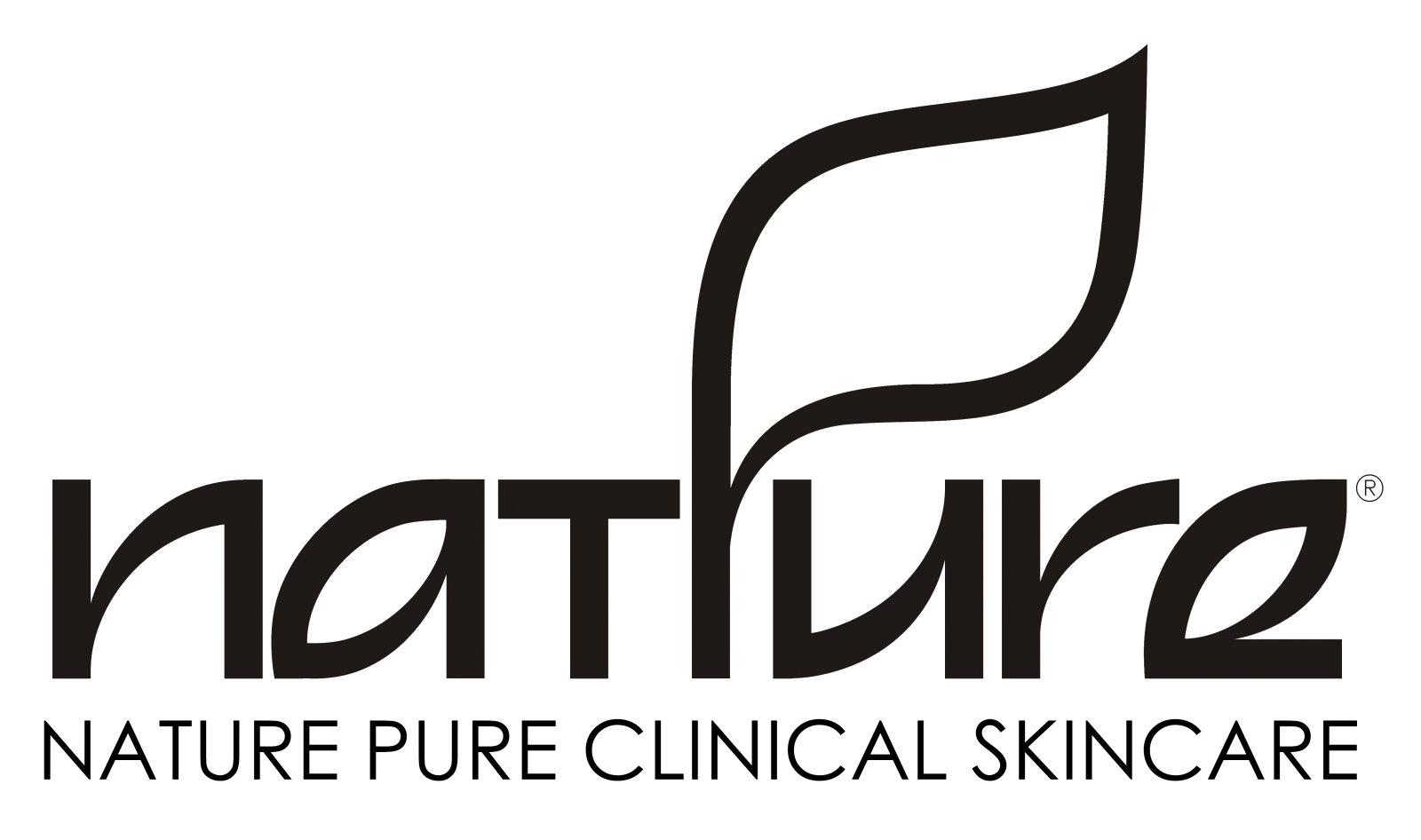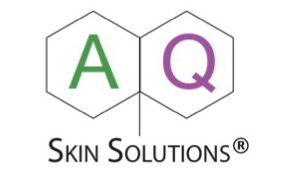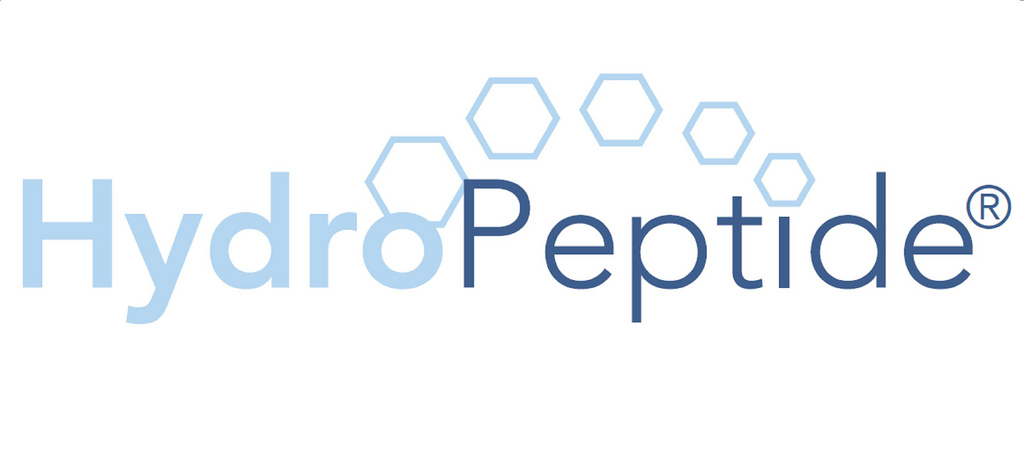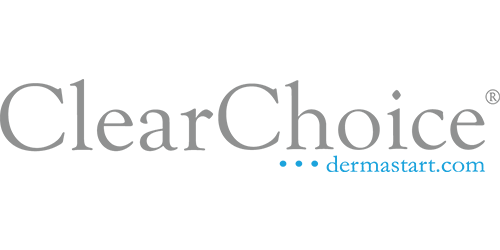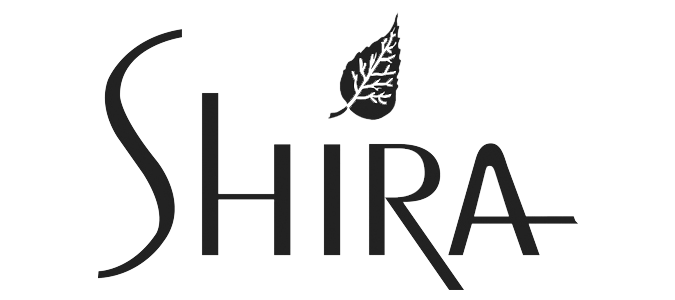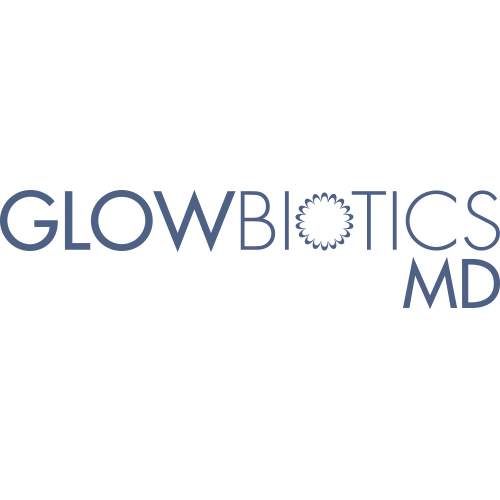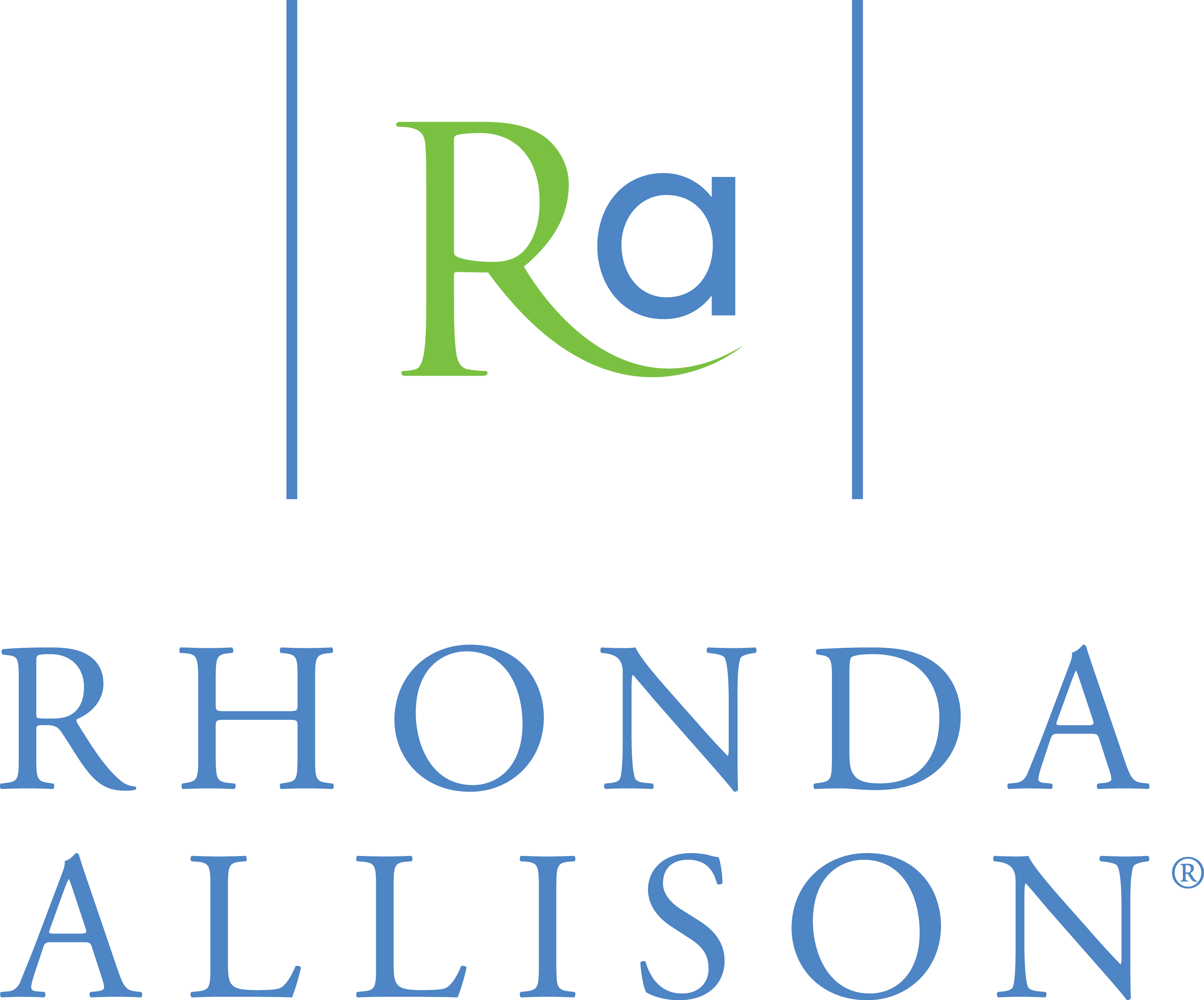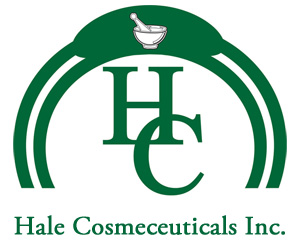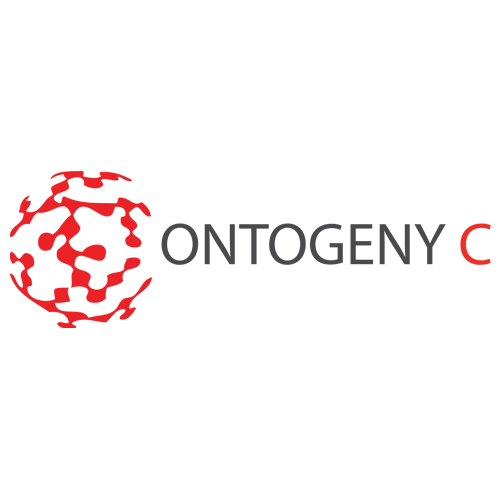 Receive Rezenerate user-created protocols for these product lines and MANY MORE when you become a member of the Rezenerate Family!